Project Description
Shelving Shop Group provided NZ Sale a complete Shop Fit Solution for the Hamilton branch.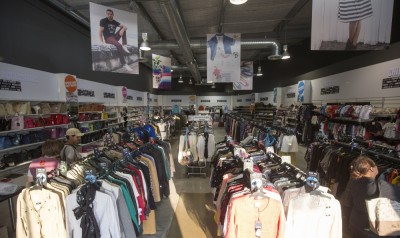 Shelving Shop Group was approached by NZ Sale to help them to fitout a new store for their Hamilton branch.
With very tight timelines, and a raft of sub-trades required to help, the project was to be completed in days.
Another project completed on time and in budget. Thanks to the team effort.
A word from the Store Manager – Natalie Galbraith – about Shelving Shop Group
The Shelving Shop Group has done an amazing job of our shop outfit.
This was the first mega store in the whole country and I was glad to have these people carrying out the work to such a high standard.
They were so easy to deal with and would highly recommend them.
There was a real time pressure attached to this task and they completed everything and helped with other areas also which was amazing to see.
I couldn't have got this store open in time without all their efforts.
Their whole team were