COVID-19 Updates
All our staff at the Shelving Shop Group are being optimistic about the future. At this challenging time as a team, we all feel we will come out the other side stronger and leaner together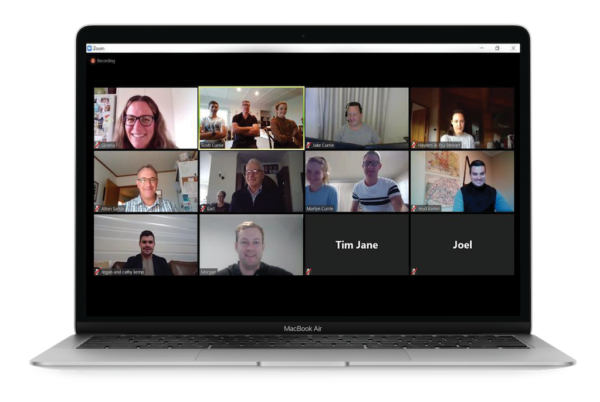 Team morale – a must
Some of the things we're doing daily which might be of interest are a great way to keep your teams upbeat. Here's what we do.
Morning huddle meeting via Zoom.
Keeping each other on task; one key business task and one personal task that's to be completed that day.
Group WhatsApp chat; we have always had this but it has taken off in the last few days with a whole new level of humor.
Personal development; a great time now to learn a new skill, or complete a course so that's exactly what we're each doing.
One other thing we're trying to do is 'keep it normal'. Just because we're at home and a little closer to the pantry doesn't mean you just sneak in there all the time…

Essential business support
Yes we are helping these companies!
We are still on call for essential businesses in need of solutions during the COVID-19 shutdown period.
Shelving workbenches delivered and installed urgently to a hand sanitiser production plant
Supply and install extra shelves Urgently for a Food Store
New World Pallet Racking urgent supply for increased product holdings
Designing a shelving production line urgently for new set up Food box company – more on this soon
Click the button below for urgent assistance from us, or call on 0800 180 280
Stock Levels
Thanks to management and procurement teams we are thankful for our large stocks that arrived in December and January before any lock-downs.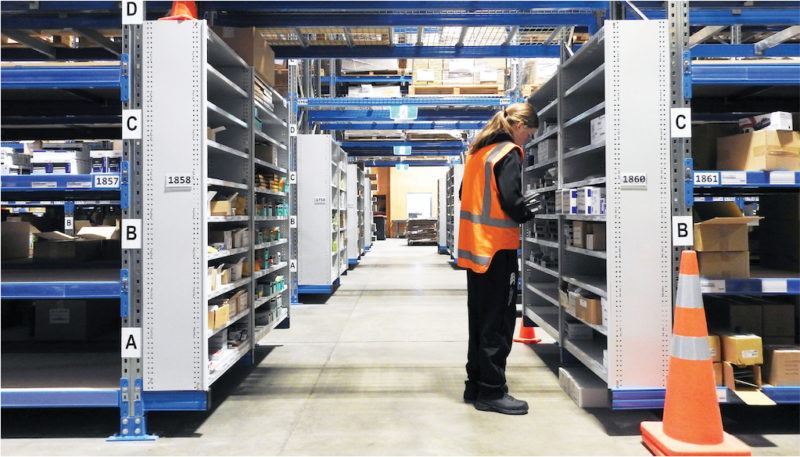 Need help?
Key staff Urgent contacts:
• Scott (General Manager) 021 408 758 | scott@shelvingshopgroup.co.nz
• Martyn (Sales Manager) 021 228 4390 | martyn@shelvingshopgroup.co.nz
• Mckinley (Operations) 021 228 3907
• Jake (Sale