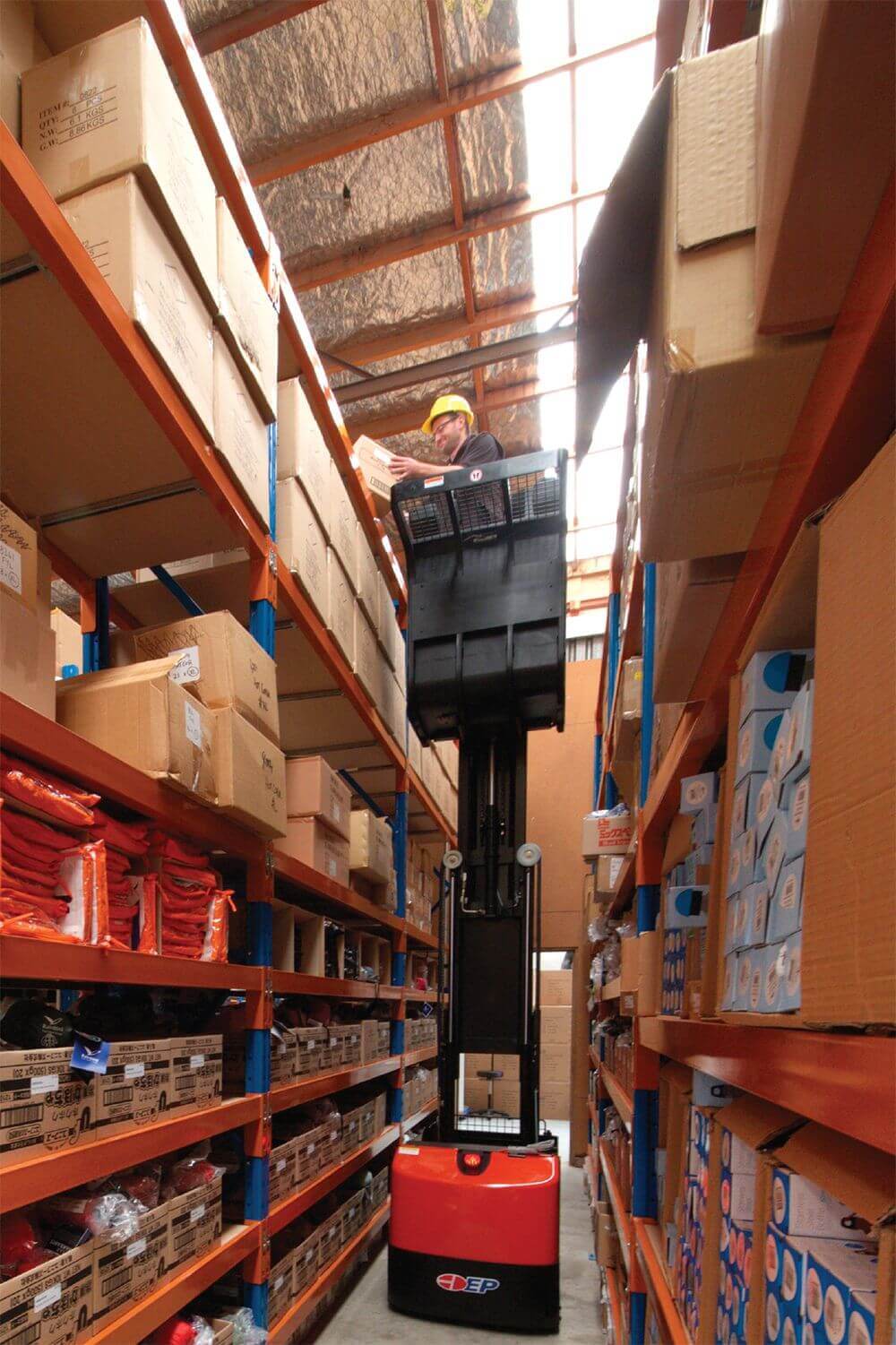 Shelving Shop
For more than 20 years Shelving Shop has been designing, manufacturing and installing shelving, commercial racking and warehouse storage systems for New Zealand businesses.
From complete retail fit outs for nationwide brands, large-scale storage facilities to document shelving or one-off display stands, we have the shelving solution to maximise your space.
Our experience across a broad range of industries means we understand your challenges, and will help you create an efficient and effective workplace.
All Shelving Shop products are manufactured and installed to the highest industry safety standards and carry a lifetime performance guarantee.
Industrial and commercial pallet racking
Custom built shelving
Mobile shelving
Panel shelving
Modular and cantilevered systems
Library shelving
Vehicle shelving and storage
Display shelving
Storage bins, cabinets and lockers

Industry leaders including Heinz Watties, Progressive Meats, No.1 Shoe Warehouse, Farmlands, and McCain Foods understand the benefits of a Shelving Shop solution.