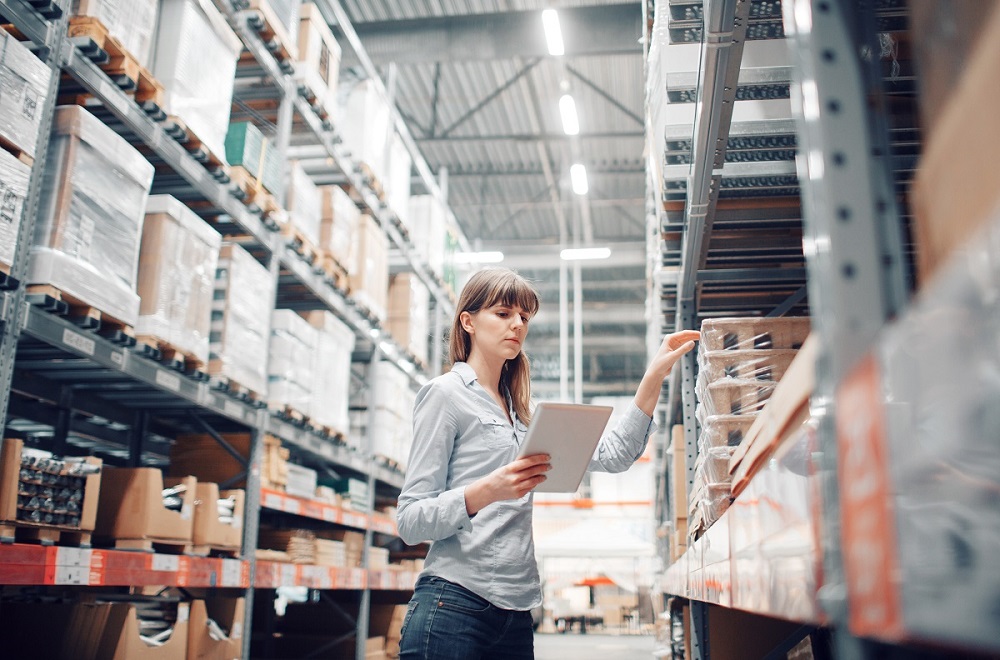 Warehouses are utilised by a number of different industries. From manufacturers to wholesalers to transport businesses, this large building is often the main storage area and therefore an incredibly important asset for a company. Getting the most out of this space means using every inch of the warehouse to its full advantage.
However, before you organise your warehouse around your products and equipment, bear in mind that there is a human component to warehouse organisation. A warehouse cannot operate without its staff. Integrating their daily tasks and responsibilities into your layout and management system optimises workflow and creates a culture of productivity.
To learn more about how you can enhance warehouse operations, here are some quick and easy points to consider.