Paint & Board Colours
Please click below to get redirected to the web pages:
Please note that not all of these are available right away, most get made to order. Please contact us to find which ranges are standard.
Pallet Racking
Warehouse racking systems; if not correctly used or maintained, can end up being dangerous, costly and a huge inconvenience for any business. Overloaded or damaged storage racking systems can collapse and cause sever injuries to employees; which is a common workplace safety issue.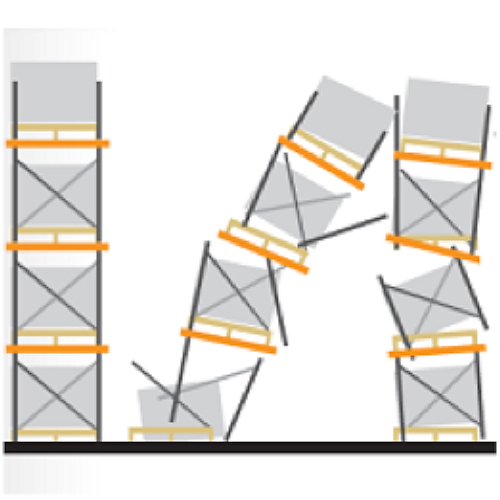 Cantilever Racking
What is Cantilever racking? Definitions and Equipment guidelines.
Cantilever is defined as "a beam anchored at one end only". The load is held by the arm which transfers the load to the supporting upright beam/base. Cantilever racking is primarily used for storage of bulky, oversized, long loads such as timber, plasterboard, steel trusses & piping, PVC carpet.