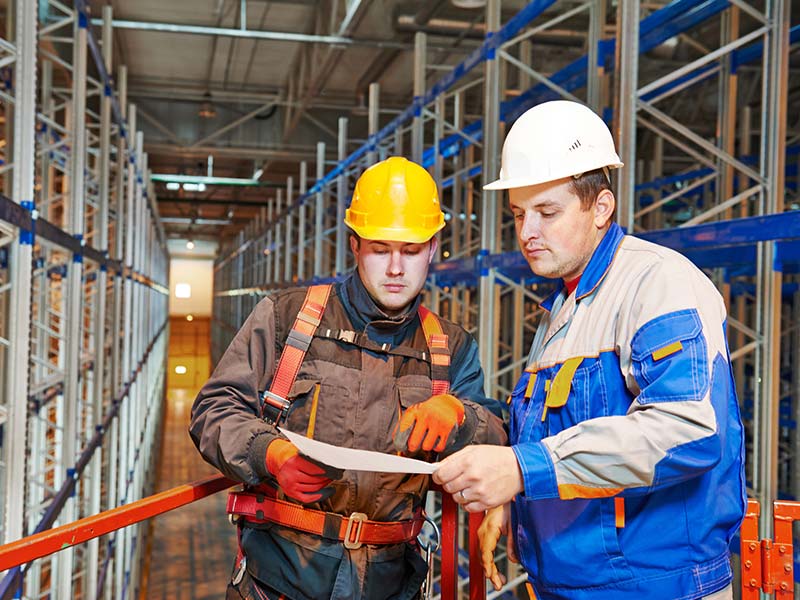 Comprehensive Pallet Racking Inspection Services
Shelving Shop Group is a 100% independent auditor of pallet and warehouse racking.
We provide quick, convenient, and non-disruptive pallet racking inspections that comply with Australian and New Zealand safety standards. Regular inspections keep your staff and inventory safe and also ensure your racking meets all local and international safety requirements.
Regular Safety Audits for Your Peace of Mind
Pallet racking inspections are essential to maintaining a safe work environment for you and your staff.
In warehousing, transportation and retail industries, your pallet racking is one of your biggest assets. You rely on pallet racking to provide you with a convenient storage solution that saves space and aids in inventory management and transport.
Racking inspections therefore play a crucial role in the maintenance of your pallet racking systems. Inspections should be made annually or bi-annualy and conducted by certified experts.
Warehouse racking inspections may be a top priority for many employers, but it is also a legal obligation to ensure the continued safety and performance of your pallet systems.
We can set up a comprehensive pallet racking inspection schedule for you and provide you with a professional, independent auditor who will determine the safety of your systems and provide you with in-depth maintenance recommendations.
The process is performed on-site and is non-disruptive to your operations.
Why Perform a Racking Inspection?
Racking inspections ensure the integrity and continued performance of your warehouse racking systems.
You need to audit your pallet racking in order to comply with New Zealand rack design and safety laws. Auditing will also streamline any insurance or warranty claims that you may need to make by providing you with full documentation.
Pallet racking safety inspections maximise employee safety by using a proactive approach to maintenance. This will ensure the longevity of your pallet racking systems and prevent costly repairs down the line. It also ensures that your system is not exceeding its load capacity, which guarantees the stability of your system.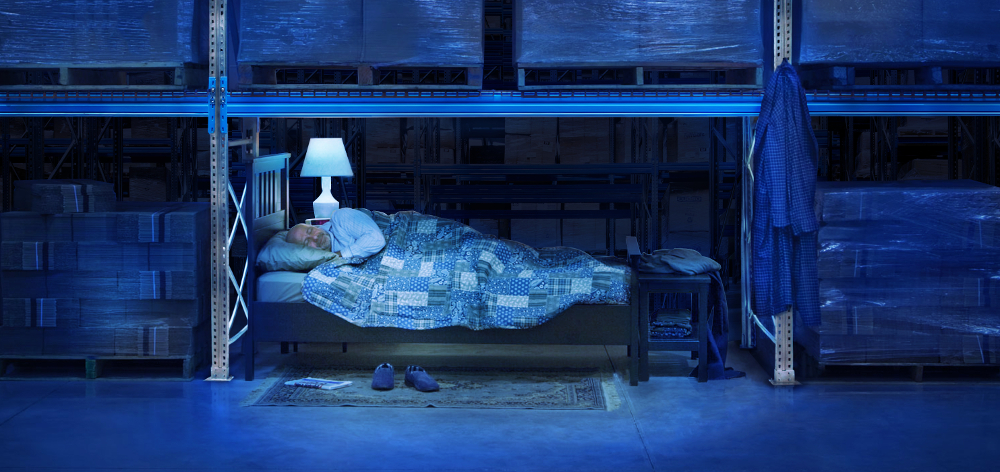 About Shelving Shop
Shelving Shop provides a wide range of pallet racking and display shelving for warehouses, as well as the commercial and retail industries.
Our racking inspection services are our guarantee that your racking continues to be safe, functional and in line with New Zealand legal requirements.
Contact us today and set up an inspection schedule with one of our trusted, auditors.