From concept to completion, our team is 100% committed to conquer your space with innovation – providing a complete solution.
In the unlikely event you aren't satisfied, we provide a 7 day exchange guarantee*, to ensure your complete satisfaction.
*Installation and freight costs not included. Subject to terms and conditions of sale.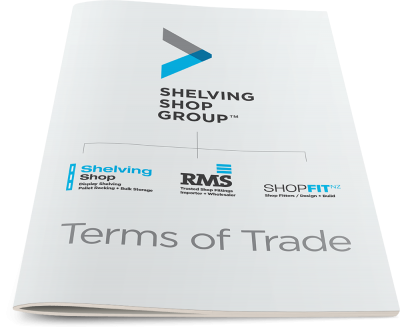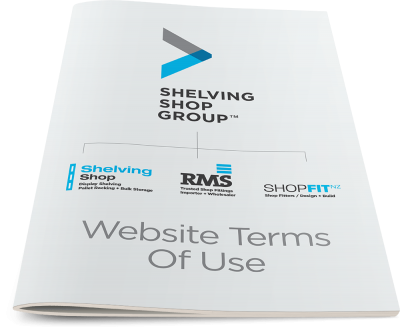 The use of this Website is subject to these Terms and Conditions (inclusive of Our standard Terms and Conditions for the supply of Goods and Services, Privacy Policy, Refund Policy any other documents referred to herein) which constitutes the full agreement between You and Us.
Please read these Terms and Conditions carefully before You use the Website.
By using the Website, You indicate that they have, effective upon the date on which You have used the Website, read, accepted and agreed to be bound by these Terms and Conditions.
If You do not agree with these Terms and Conditions, You should cease using the Website immediately.
Definitions
"Agreement" means the terms and conditions contained herein, together with any quotation, order, invoice or other document or amendments expressed to be supplemental to this Agreement.
"We", "Us", "Our" or "Ourselves"" means Shelving Shop Group Limited, its successors and assigns or any person acting on behalf of and with the authority of Shelving Shop Group Limited.
"You", "Your" or "Yourself"" means any person/s (end user) being of the legal age of eighteen (18) years.