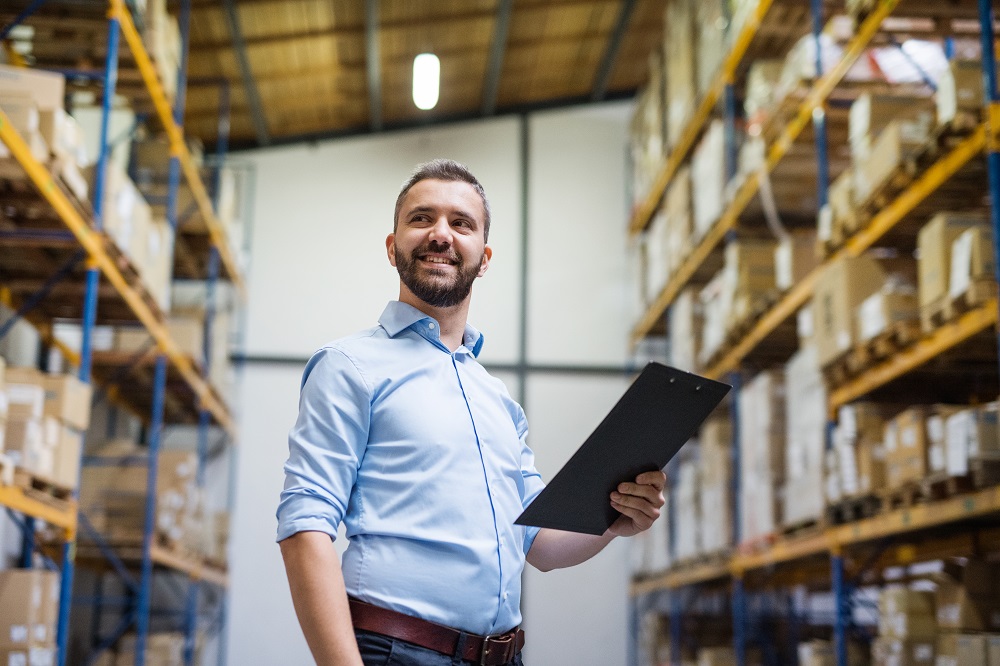 Ensuring the success of your business lies in how smoothly your supply chain operates. Inefficient warehouse operations, in particular, negatively affect your overall business performance. From high operating costs to dissatisfied customers, these issues pile up and result in a loss of sales and reduced profitability.
A warehouse audit can uncover unseen inefficiency. This practice entails a comprehensive inspection that assesses everything in your warehouse. From processes to employee morale, an audit will reveal the problems that plague your business. Using the information gathered, you can develop strategies that address each issue.
Consider investing time and money in regular warehouse audits to improve your operations. Discover the advantages you get from this practice.
What You Get from a Warehouse Audit
A warehouse audit can often be broken down into three steps. First, qualitative and quantitative data is gathered from stakeholders and each department. Next, the gathered information is analysed and evaluated to reveal issues, potential risks and other factors that impact business performance. Lastly, a report is compiled to disclose the n