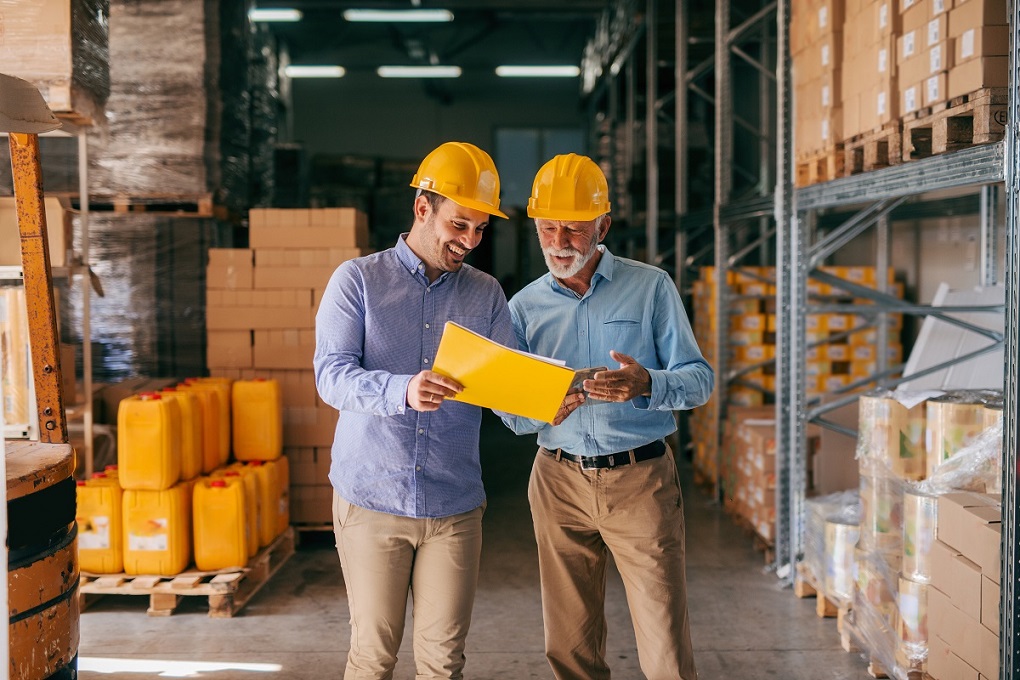 Improving operations is a constant practice for businesses that want to not only survive but thrive. Choosing comfort and familiarity often leads to outdated practices that are inefficient. Over time, this will lead to costly problems for your business.
A warehouse safety audit is one of the ways to improve operations. This comprehensive inspection reveals any inefficiencies, issues and other problems that affect the running of your warehouse. With the insights gathered, you have the opportunity to develop the appropriate solutions.
What to Expect in a Warehouse Safety Audit
Preparation is key to a successful audit. Your auditor will have their own checklist of items to complete before your inspection. But you have to prepare your workplace and employees as well.
An effective audit is consistent in its regularity. Consider holding various safety audits throughout the year. Assign specific goals for each one to prevent redundancy.
Coordinate with the necessary personnel at least a week before the audit. Have them compile the necessary records and documents so these are readily available for the auditor.
Make sure you and your auditor are on the same page regarding your audit. Determine the exact scope of the investigation in advance.
Don't assume that your systems and operations are perfect. Effectiveness does not always translate into efficiency. Use the insights to grow and develop your business rather than being discouraged by them.
How to Choose an Auditor for Your Audit
Your warehouse's safety audit is only as good as the auditor. Although some businesses choose to conduct their own, it is better to get a third party's unbiased assessment. Choose someone who has the knowledge and expertise to conduct this important inspection.
Don't choose an auditor simply because they are the cheapest option. This is a specialised process that requires experts. If you are worried about the costs, broker a deal with the auditor. Multiple audits in a set span of time might warrant a discount.
Consider auditors who regularly keep updated on new and revised laws. Part of an effective audit system is helping your business improve its compliance with laws and industry standards.
A good auditor has the ability to recommend suitable solutions to your problems. Look for reviews and comments about the auditor to determine their expertise from other clients' perspectives.
Why Choose the Shelving Shop Group for Your Audits
The Shelving Shop Group has been providing expert solutions for over two and a half decades. We launched Inspek to give business owners a quick and convenient audit process for their operations. Developed to be proactive, these warehouse safety audits measure risks and determine the suitable solutions for them.
Our safety audits are different from others because we put extra attention on your pallet racking systems. A common cause for accidents and injuries, our inspectors are trained to determine their durability and structural integrity. They will even help you secure these systems for better functionality.
Find out how you benefit from employing our services. Call 0800 180 280 or leave a message here to book an appointment with our team.