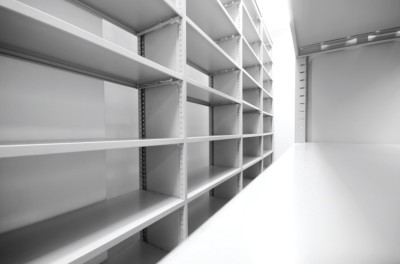 Safety, durability and quality are all crucial features in the retail industry. With the large volume of equipment they regularly handle, retailers need robust solutions that will optimise current operations.
As warehouses strive to adopt the latest technologies, businesses and retailers invest in commercial shelving systems that increase efficiency.
For retailers that do not have the floor space or budget for a pallet racking system, longspan shelving is a viable alternative. Longspan shelving is a smart storage option capable of storing light to medium sized items.
The versatile system is suitable for garage shelving, warehousing and retail shops, among other applications.
Here are some of their major benefits to retail operations:
They are strong but lightweight
Longspan shelving is