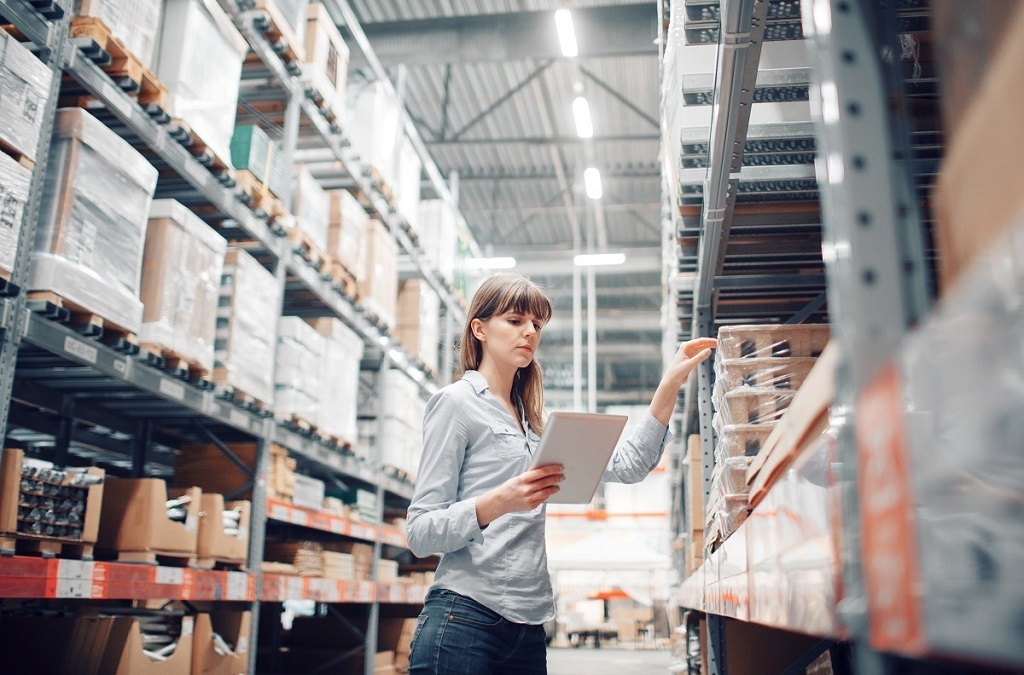 Shelving is an important consideration in any retail store's merchandising scheme because it is where many of the goods will end up hoping to attract the customer's attention. With different types and sizes of merchandise to be stored, it is important to carefully select the right construction materials, components and configurations to ensure that your products are properly displayed. You will also have to consider the size and colour of your shelving, all while ensuring you don't go over your budget.
Two popular choices for shelving are metal and wood. Sometimes, retailers use a judicious mixture of both to suit the particular look of their store.
Metal Shelving
Most retail shelving is of some type of metal construction such as steel and aluminium. Metal is durable and strong, making it ideal for applications both large and small. Provided it is finished properly, it can withstand extreme temperatures. It is easy to install and clean, and can easily be adjusted and configured in many ways. And, given that there are so many varieties of metal shelving out there for every budget, it is among the most cost-efficient storage solutions.
Metal shelving can feature a slat wall or pegboard backing, allowing for additional displays of accessories like hooks, hangers, trays and baskets. Because slat walls are lightweight and mobile, you can reconfigure them almost instantly to display different sizes of items. They are also customisable so you can have the option to choose your desired style and colour.
Wood Shelving
Wood retail shelves with wall brackets are either premade or custom made to fit your needs and specifications. Among the popular choices for this type of shelving are maple and oak which are both very durable and resistant to warping.
As a building material, wood is versatile and much easier to alter than other types of shelving. If it's good wood it can be salvaged reworked and refinished to make beautiful shelving. It is easy to paint, stain, cut and drill, so if you are looking for a cost-effective material for your shelving, wood is also a strong contender.
The type of shelving you choose for your retail space all depends on your store design and personal preference. But it is important to make sure that your product display space will give your customers plenty of room to conveniently shop and look around. Metal shelving is perfect for car parts stores and hardware or tool rental shops, while wooden shelving looks best in clothing stores and jewellery shops. Whichever you choose, make sure it highlights your merchandising area well.
For your shelving solutions, it is best to consult with a professional retail storage provider. Shelving Shop Group is a New Zealand company that specialises in the manufacture and supply of commercial shelving, racking, shop fittings and bulk storage built to your specifications. We provide a wide selection of products to warehouses and retailers as well as consultation, design, installation and maintenance. Learn more about us by visiting our website at www.shelvingshopgroup.co.nz.