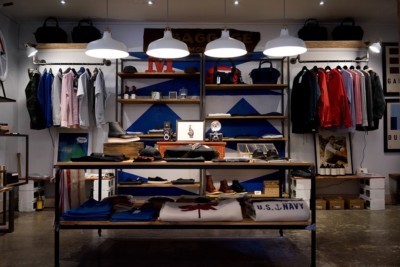 Nobody wants to shop in a cramped space. You try as much as possible to create a spacious environment for you customers, but your store can only accommodate so much. It's a challenge to have all your items on display without making your store look crowded.
Fortunately, there are tips and tricks you can use to create the illusion of a bigger space, and by extension, provide a more comfortable shopping experience. Here are five ways to make your store look bigger.
Avoid Bulky Furniture
Keep the furnishing sparse. This gives the customers enough room to roam around and check everything your store has to offer. They can move without worrying about breaking items or ruining your merchandise displays. Moreover, sleek and efficient furniture is easy on the eyes.
Maximise your vertical space.
This allows you to display the most products using the least amount of floor space.
Flood the Room with Light and Colour