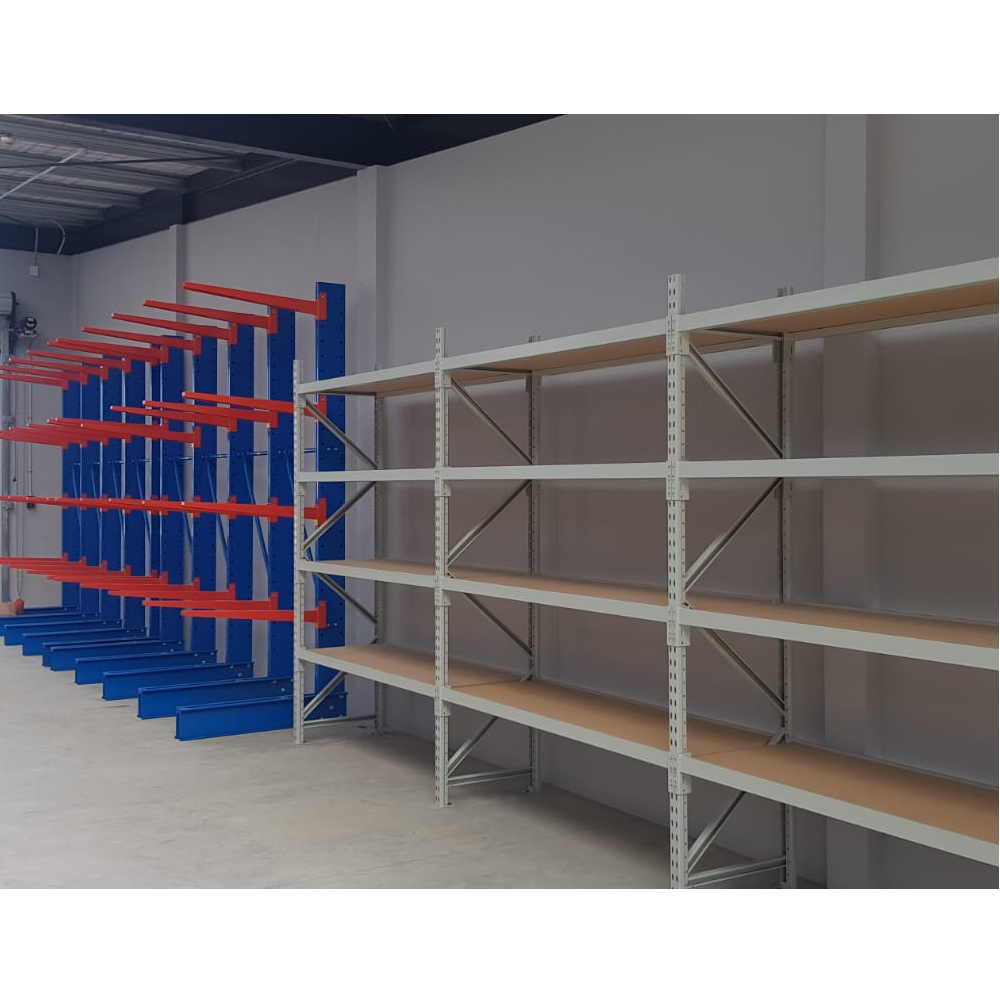 Pallet racks are a common storage solution for most warehouses because they are practical and durable. However, more commonly than should happen, operators make the mistake of not knowing the load capacity of a pallet system. This results in compromised racks that will eventually break or topple over.
Prevent accidents in your warehouse with the right information. Learning how to calculate for your commercial pallet rack's load capacity will give you a measurable unit to base a safe storing strategy.
Importance of Calculating for Load Capacity
The improper use of commercial equipment results in hazards that are detrimental to your business performance and potentially harmful for your employees.
Here are two reasons why calculating load capacity is essential:
Safer Operations
There is no telling when an overloaded pallet will give way. Your employees are at great risk as they are assigned with handling these pallets on a daily basis. If your warehouse also acts as a wholesaler, your endanger customers too.
Protected Inventory
Another consequence of improper weight distribution is compromised inventory. Your goods are at risk of becoming damaged or even destroyed when a pallet collapses. Aside from this, densely packed pallets become the source of mould and other environmental problems.
How to Calculate for the Load Capacity
When calculating for your pallet rack's load capacity, start by differentiating beam capacity from upright capacity.
Beam Capacity
This deals with the standard capacity for every pair of beams. It follows the assumption that there isn't a load point in your placement of items. But simply looking at the beam capacity is insufficient in determining load capacity. There is always a chance that your load will not be evenly distributed on the pallet, putting unnecessary pressure on certain areas.
Upright Capacity
The upright capacity, on the other hand, takes the space between beams into account. It holds that the further apart beams are from each other, the less load capacity it has. It does not exclude the point load from the equation. The load capacity you get from calculating the upright capacity gives you the allowance that prevents overloading a pallet.
Calculating for the Upright Capacity
Start by determining the weight of the pallet and its intended load.
Multiply this amount by the number of pallets you will store.
After, add the total weight of the rack beams and other accessories.
The overall total is the load capacity for your pallet racks.
Example:
Load weight : 3,000 lbs/each
No. of pallets : 5
Total capacity: 15,000 lbs
No. of beams : 5
Weight/beam : 30 lbs
Total weight: 150 lbs
Overall load capacity required: 15,150 lbs
High-Performance Pallet Racks from Shelving Shop Group
Choose the right pallet racking system for your warehouse. The Shelving Shop Group has a curated selection of systems that are suitable for commercial and industrial use. These heavy-duty shelving options come in different specifications to suit your needs.
We will gladly answer any enquiries you might have about our products and services. Get in touch with our team to find out how to order pallet racks for your business.
<