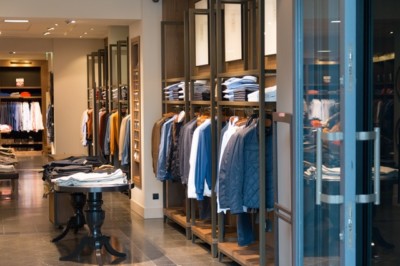 There is more to shopping than simply bringing home the purchases. At the higher and more premium end of retail, consumers look for a feeling and an ambience of prestige. As much as an acquisition of goods, retail therapy is an experience.
On Retailing in New Zealand
The economy in New Zealand is thriving. In fact, in a ranking of nations that are considered to be the most trustworthy for start-up businesses and foreign investments, The World Bank Group placed New Zealand in first place out of 189 countries. New Zealand was also one of the few nations to offer the UK trade support after the EU referendum result.
Retail directors all over the world identify New Zealand as an excellent location for famous clothing chains such as Topshop, H&M and Zara, as well as premium Australian department store David Jones. Paul Gould, international director for Arcadia Group, stated that sales in New Zealand had outstripped initial projections, urging franchise partners to continuously search for new sites in the country.
The Importance of Design
The Retail Design Expo 2017 takes place later this year in London Olympia, promoting the importance of retail design and visual merchandising for transforming the in-store experience. Larger fashion houses such as Gucci, Tiffany & Co and Chanel have conquered the New Zealand market, placing the country at the forefront of global luxury trends. This has transformed the country's competitiveness in retail design.
The layout and ambience of the store are crucial to customers' shopping experience. The interior decor, the shopfitting equipment and the overall aura of a retail venue influence shoppers as much as the products do. The Louis Vuitton store in Queenstown is, according to Vogue, a thoughtful lesson in designing a retail environment. Shelves and tables match the rustic theme of the store while the branch also has a luxurious floating fireplace with a stunning view of the Southern Alps. The brand's image is elevated simply through the look of the store.
Retail design should appeal to all the senses, creating a premium allure that the brand deserves. If you think your store needs the luxurious boost that retail design gives, contact Shelving Shop Group today.